Catch more impressions of the match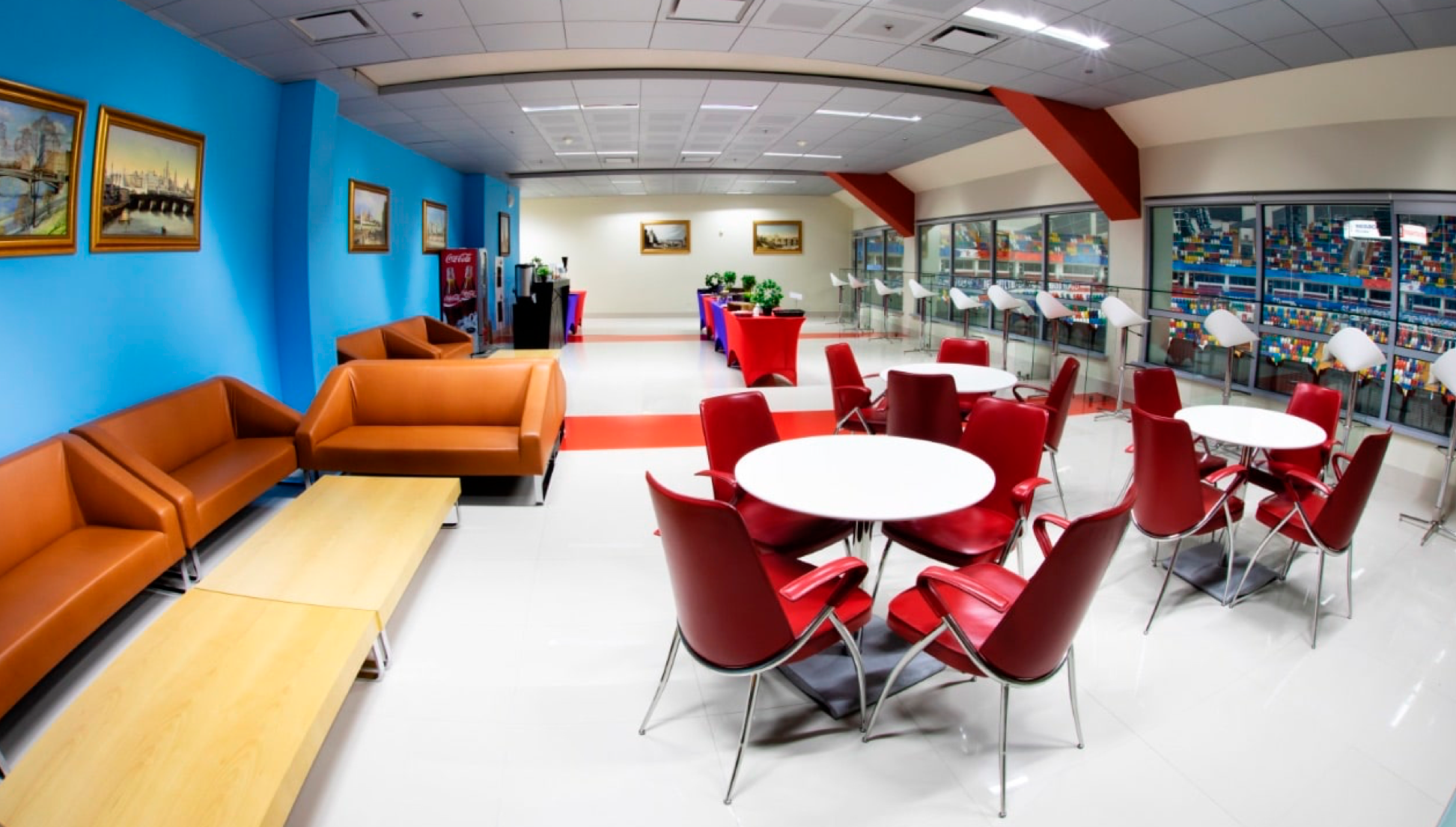 VIP status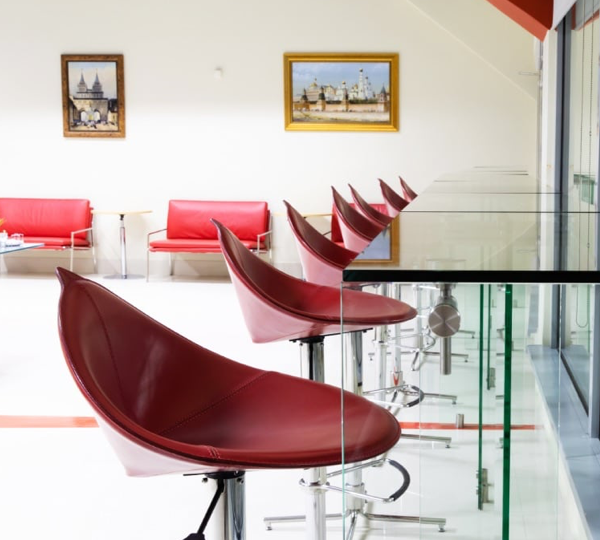 Private area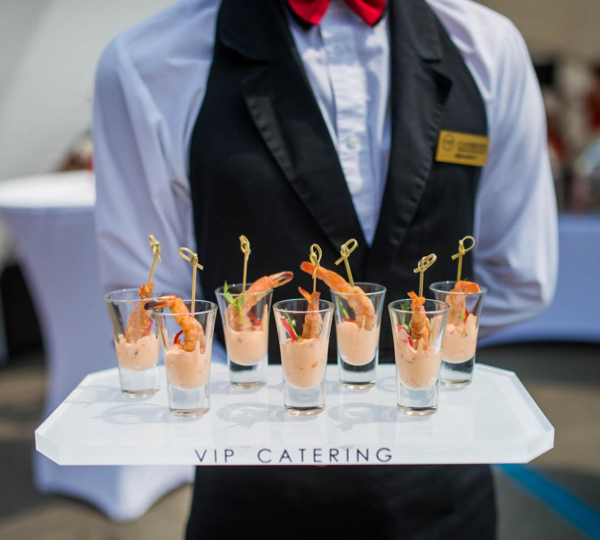 Catering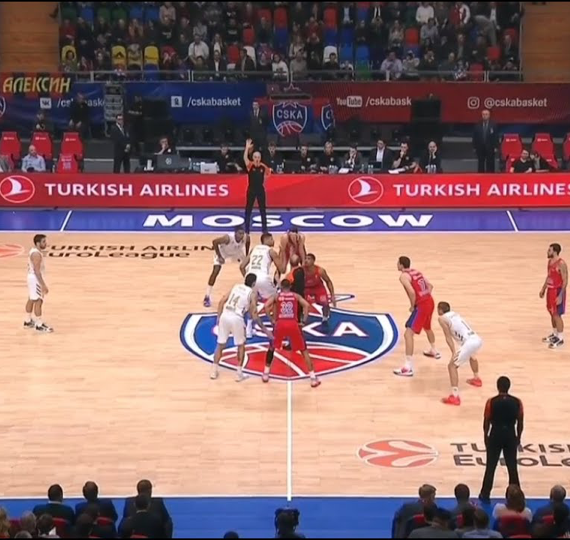 Best view
PARKING
On the territory of Megasport there is a two-level parking lot for 750 cars. The cost of one parking place during an event is 400₽.
You can pay for parking through an app, as well as add it to the cart when booking a VIP-box.
DO NOT:
— Park your vehicle in a place not indicated in the permit, as well as outside the designated parking lots, near buildings and structures, on lawns.
— Travel by the pass of the person not indicated in it.
— Travel by car, which is not indicated in the permit.
— Violate of traffic rules on the territory of the Megasport – the limit is 10 km/h
If the Vehicle pass is not present, the vehicle will be evacuated.